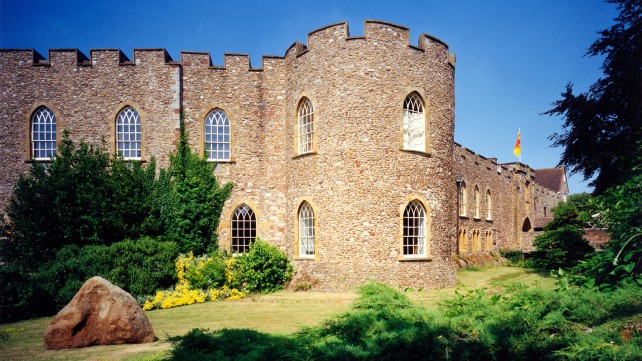 The Museum of Somerset will be closed to the public from Tuesday 13th to Friday 16th January 2014 to enable essential behind-the-scenes work to take place. This year the work will include redecorating, changes to the CCTV system and work on the hearing loop around the museum. It is also an opportunity to clean all the difficult to reach parts of the museum.
Steve Minnitt, the Head of Museums for the South West Heritage Trust, said, "This is a really important time for the museum as it enables us to do all the jobs we can't do when we are open to the public. The museum will be a hive of activity with many different and important tasks taking place."
Somerset residents are encouraged to have a look at The Museum of Somerset Facebook pages which will be updated regularly throughout the week to show what work is taking place. The museum will re-open on Saturday 17th January at 10.00 am.