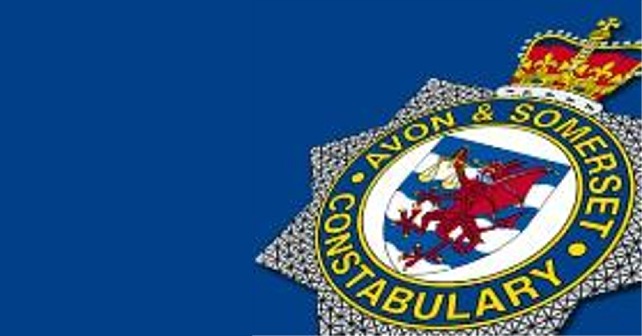 At 21:25 on Sunday 28 December, a 40-year-old man was arrested following a fire in College Street, Burnham-on-Sea.
He was taken to the custody centre at Bridgwater Express Park, where he was charged for being drunk and disorderly and hindering a member of the emergency services (fire service).
He was remanded in police custody to appear at Taunton Deane Magistrates Court on Tuesday 30 December.
At approximately 4am on Tuesday December 30, a check was conducted on the man and he was found to be unresponsive. Paramedics attended, but the man was pronounced dead at approximately 4.10am.
The incident was referred to the IPCC shortly after the man was pronounced dead. As the IPCC has started an independent investigation Avon and Somerset Constabulary are unable to comment further.