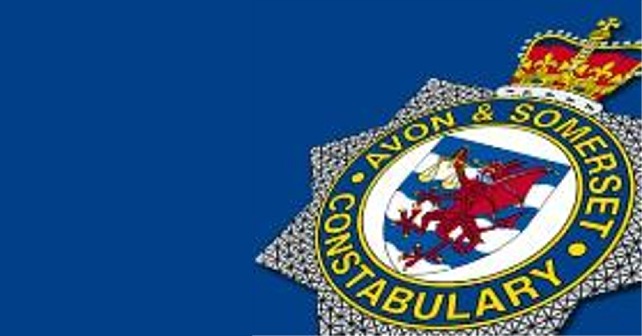 An 82-year-old pedestrian has died following a collision with a car in Wellington yesterday (Tuesday 31 December).
Phyllis Krasickyj, from the West Buckland area, died as a result of her injuries following the collision with a car close to the Blackbird Inn, on the A38 near West Buckland shortly after 5.30pm.
The car involved in the collision was a Citroen C3 Picasso which was travelling in the direction of Taunton.
We would like to hear from anyone who may have witnessed the incident. Anyone with information should contact PC Stephen Phipps on 101 or Crimestoppers on 0800 555 111 where information can be left anonymously.