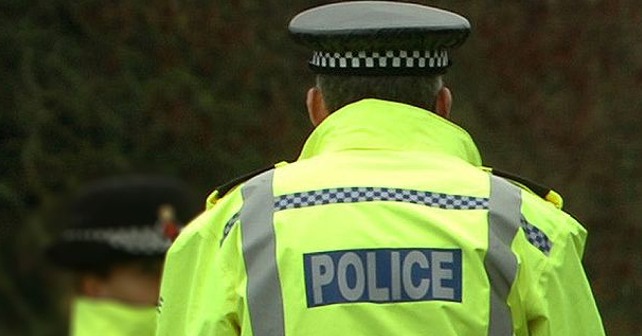 Road policing officers pulled over and checked 56 taxis in Taunton and Bath ahead of the New Year rush to make sure they were fit to work.
They were joined by officials from the licensing councils and other public agencies (Driver and Vehicle Standards Agency, Department of Work and Penions and HM Revenues and Customs) to make checks on both the cars and drivers.
Three taxis in Bath were immediately taken off the road due to faults; none in Taunton.
PC Paul Baker from the Specialist Operations Unit said: "This operation was very successful, and I was particularly encouraged by the improvement shown in the road worthiness of Taunton's taxis in comparison with checks made last year.
"To have 31 taxis stopped and none to be prohibited appears to show that enforcement checks are having a positive result.
"The public should feel reassured that standard of Taunton's taxis have improved considerably over the last 12 months or so and be reassured that targeted checks will continue.
"I am aware that a vast majority of taxi operators and drivers are very supportive of our checks, and some are even wanting more.
"We are aware which vehicles haven't been checked recently and aware which vehicles were in a sad state of repair during previous checks.
"It was disappointing that three Bath taxis were immediately prohibited due to safety issues amounting to almost one in nine of those stopped.
"For us to have to take that level of action should be totally unnecessary, and as a reassurance to the public we will carry out further checks with our partner agencies and help make our local cabs some of the safest in the country."
Bath (29 December)
There were 26 taxis checked. Three were given immediate prohibitions preventing further use until faults were rectified. There were two taxi licencing issues dealt with and one tax issue to be followed up by HM Revenues and Customs.
Taunton (31 December)
There were 31 taxis checked. There were no prohibitions issued, but warnings were given six minor offences regarding lighting and mirrors and these will be checked again. Seven drivers were advised regarding possible future issues needing rectification. HMRC are following up two tax issues. There were also a few licencing breaches with regards to not carrying a first aid kit etc.