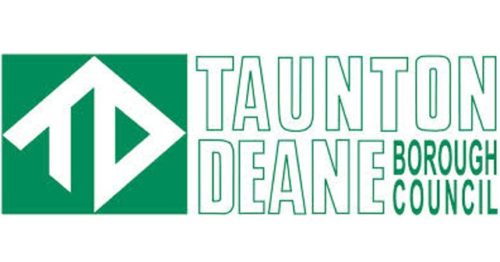 STARTING this month (Friday 2 January) voluntary organisations can apply to Taunton Deane Borough Council for grants
The funding is available for any not-for-profit organisations seeking to improve the lives, health and well-being of people in Taunton Deane. All projects will be considered but the council is particularly keen to support those that help vulnerable people or those living in specific priority areas; North Taunton, Taunton East, Wellington North, Wellington East, and the rural areas of Taunton Deane. Funding is also available for projects that benefit residents in the un-parished areas of Taunton.
Organisations that benefited from a grant last year include;
Revive Youth Café
Taunton Food Bank
North Taunton Sports and Youth Club
Neroche Woodlanders
Cruse Bereavement Care
The Council's Voluntary and Community Organisation Fund is open for applications from 2 January 2015 until noon on 2 February 2015.
Projects or services must start or run between 1 April 2015 and 31 March 2016 and further details are now available on the Taunton Deane Borough Council website. Please search for Voluntary and Community Organisation Grants.
Cllr Jane Warmington Executive Councillor for Community said: "I am delighted we are again able to help the voluntary sector in this way and I encourage local groups to consider applying. Last year we supported a wide variety of projects and we know our funding can also help attract funding from other sources."