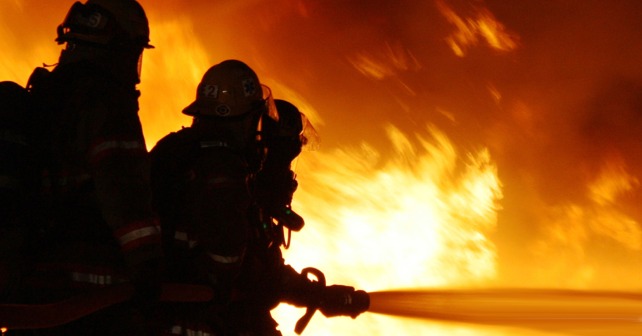 Two appliances from Bridgwater were mobilised to attend a fire within a flat at 10:15 this morning (Sunday 11 January).
On arrival crews found a strong smell of burning from a flat within Penel Orlieu, Bridgwater.
A small fire was discovered within a bathroom, crews used 4 Breathing Apparatus, 1 hose reel jet and a carbon monoxide extinguisher. Crews used a positive pressure ventilation fan to rid the property of smoke.
The cause of the fire was accidental.