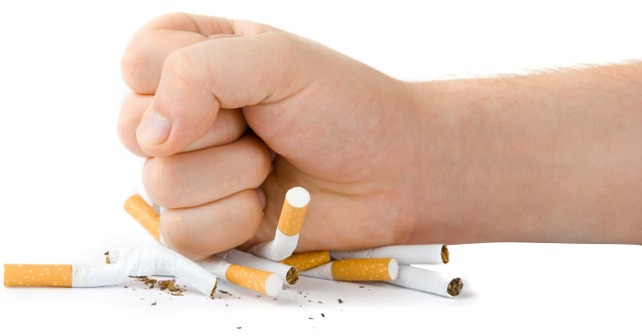 Quitting smoking in Somerset could be a whole lot more fun in future with new provider Solutions4Health through their Smokefreelife Somerset service, offering stop smoking support in new ways, combining quitting with activities like dance and football.
From April, smokers will be offered support through club and communal activities, in addition to traditional one-to-one settings, helping them have fun and gain peer support whilst they quit.
The service will also be a lot more visible in communities with outreach workers, often drawn from those same communities offering help and support when and where smokers most need it.
The Stop Smoking Service is part of Somerset County Council's wider vision that Somerset is a safer and healthier place to live and work.
These new ways of delivering the stop smoking service were developed not only on scientific evidence of what works best, but also on the feedback from local people about the availability and visibility of services in communities.
Councillor Christine Lawrence, Chair of the Somerset Health and Wellbeing Board, Somerset County Council, said: "We are very excited about these new approaches to helping people quit smoking, hopefully for good. Not only will they gain support from their peers and an outreach worker whilst trying to quit – but they'll have plenty of fun too.
"Evidence has shown these approaches work. We also hope it makes the service more attractive and therefore more successful to help people quit smoking for good.
"Over the next few months we will be working with Solutions4Health to ensure a seamless move to this new approach for existing staff, patients and clients, and ensure all our partners in health, social care and other agencies are aware of the new service and how to refer people in for the most effective support available."