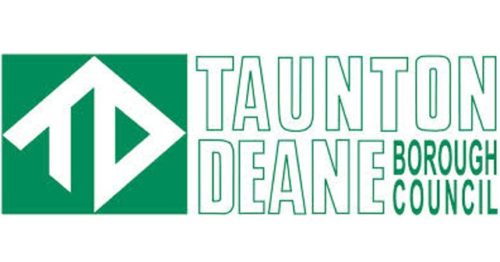 TAUNTON Deane Borough Council will be holding a meeting for local communities, to provide reassurance and information on flooding this winter.
It is one of several district meetings being held around Somerset as part of the 20 Year Flood Action Plan, set up after the extreme floods last winter, at the Government's request.
The Council, a partner organisation in the Flood Action Plan, is holding its district meeting on January 26 at in the John Meikle Room at The Deane House, Taunton, from 4.30pm-6.30pm.
The meeting will include:
A talk on the Environment Agency's Trigger Points document explaining what, when and why operational decisions would be taken locally in extraordinary flood conditions
A look at the work of the Flood Action Plan, and on the creation and principles of the Somerset Rivers Authority
A briefing on urban water management – a key aspect of the Flood Action Plan
An overview of resilience measures – for example how sandbags are supplied
An opportunity to talk to people involved in community flood plans, insurance issues, the Environment Agency, grants, rescue services, Highways, and more
"The aim of the meeting is to give reassurance, to help answer any questions people may have, and to show that while flooding cannot be prevented, a lot of work is going on to reduce its frequency, duration and severity, as witnessed by the tremendous work carried out such as major dredging, improved flow in the Sowy river and raising road levels," said Leader of the Council, Cllr John Williams.
For further information about the event please contact the Technical Officer on 01984 635266