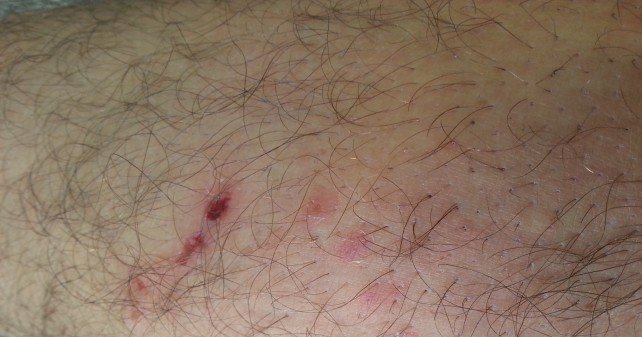 Police in Minehead are requesting any information on the identity of a man and his dog involved in a bite attack which left another man and his dog needing medical attention.
It was reported as happening about 8am on Tuesday 30 December in Vennland Way.
A sandy coloured German Shepherd-type dog ran up and attacked a collie and then also bit the owner, who tried to save his dog.
A man then approached and dragged the dog away, but failed to identify himself.
The man being sought is described as white, clean shaven, about 60 years of age, about 5'7 to 5'8 and slightly overweight.
His dog appeared to be quite mature and probably nine or 10 years of age.
If you have any information, please call PC Mark Curran on 101 quoting reference 135458/14. Alternatively, you can call Crimestoppers anonymously on 0800 555 111.