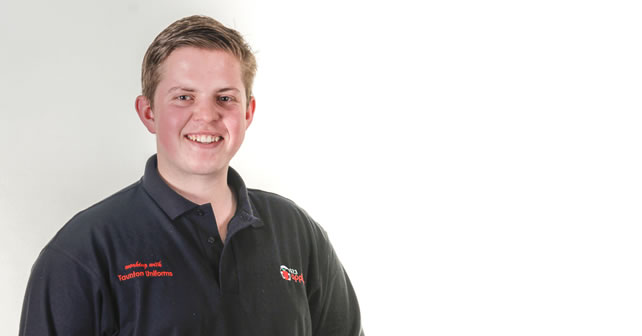 Since joining the Apple FM team Luke says he has "discovered such a love for radio which I never expected to have".
During his time at university in Plymouth, Luke practiced and studied various types of media; from television to journalism, however he says he never really found himself drawn to radio as he did not have the time or resource opportunity.
Luke first joined Apple FM back in the Summer of 2014. Since then he has rapidly developed his on-air skills and by the end of 2014 had his own early evening show as well as being one of the Breakfast Show presenter team. Luke was also voted on to the Board of Apple FM Directors by the station volunteers to be their voice in the monthly director meetings.