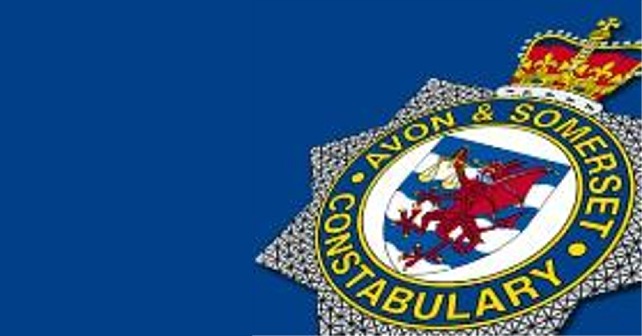 A Somerset pensioner has been deceived into parting with £20,000 by a telephone caller pretending to be an officer from the Met. Avon and Somerset Constabulary are issuing advice across the force to raise awareness of these scams.
Known as courier fraud, an individual claiming to be a London based police officer informs the victim they have arrested someone who was in possession of bank cards containing details of the victim.
The victim is asked to call the bogus officer and is given a false collar number and telephone number which helps reassure the victim.
However, the fraudster does not replace his phone. The unsuspecting victim dials but is still connected to the original caller but under the impression they have reached a genuine police officer.
The fraudster encourages the victim to provide bank details and may also be asked to withdraw cash to send to London by taxi or a courier, or by electronic transfer of large amounts to a fraudulent bank account. They often claim the money is potential evidence for an investigation and that it is needed so it can be forensically examined.
Neighbourhood Sergeant Justin French said: "I want to issue a heartfelt appeal to the elderly not to provide personal details to anyone over the telephone. These callers can be very persuasive and often have elaborate stories.
"We would ask families to help us by making their elderly relatives aware of this scam. Taxi drivers need to be alert to couriering packages to London on behalf of elderly people and report anything suspicious to us.
"Our officers will be informing Neighbourhood Watch teams about these calls so they can raise awareness across their community. We also have our PCSOs visiting sheltered accommodation to ensure safety advice reaches residents."
There are variations on this scam but the advice remains the same. Remember the following to help you avoid the pitfalls of bogus callers:
Your bank or Police will never ask you to email or text personal or banking information
Your bank or Police will never send an email with a link to a page which asks you to enter your online banking log-in details
Your bank or police will never send a courier to your home
Your bank or the police will never collect your bank card
Your bank or the police will never ask for your PIN
If you receive one of these calls end it immediately
Wait until you hear a dialling tone, or use a different phone to call the Police
Anyone who has been contacted by suspected fraudsters should call police on 101 or Action Fraud, the UK's national fraud reporting centre, on 0300 123 2040