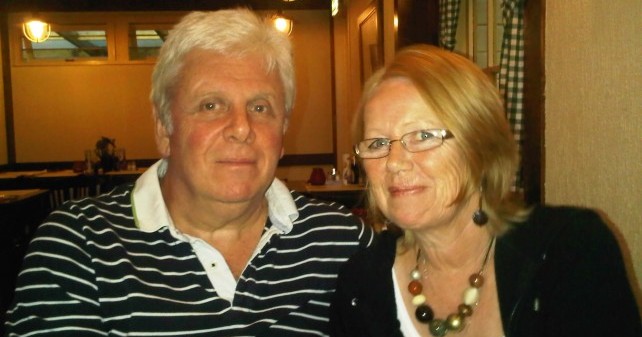 Two foster carers who have been recognised in the New Year's Honours List for Services to Children and Families hope to offer inspiration to potential carers in Taunton to consider a career in foster care.
Ian and Linda Greener have both been awarded MBE's for their 20 years dedication to fostering over which time they've fostered more than 100 young people.
The fostering heroes, who work with Foster Care Associates (FCA) were nominated by two of the young people they have fostered throughout the years.
Deborah Hathaway, from FCA Taunton, said: "We are immensely proud of the incredible work done by our foster carers, and to see Ian and Linda's dedication to the children and young people they have looked after recognised in this way is wonderful. Foster carers are often the unsung heroes of children's services, but the work they do can make a profound and positive difference to the lives of children in their care. We hope that this prestigious honour will help to inspire potential future carers in Taunton to consider this rewarding and life-changing career."
Commenting on her experience as a foster carer, Linda Greener MBE said: "I have the best job in the world and this recognition is just the icing on the cake for myself and Ian. We've had the opportunity to make positive differences to dozens of young people in our care by providing opportunities and encouragement to give them confidence and grow.
"And, thanks to Foster Care Associates we've been provided with all the support and training needed to be able to meet the needs of all our looked after children and young people, whatever their situation."
For the Greener's fostering is a family passion with their own grown up birth children actively involved including their daughter, a qualified social worker who also works in foster care.
Anyone interested in fostering is invited to come along to a recruitment information event at FCA's office Fitzwarren House, 1st Floor Office, Queen Street, Taunton, TA1 3UG on Monday 2nd February between 10am-2pm. – just turn up on day!
To discover more upcoming events in Taunton , please visit www.thefca.co.uk/our-events.
For more information on becoming a foster carer with the FCA, call 0800 023 4561 or visit www.thefca.co.uk