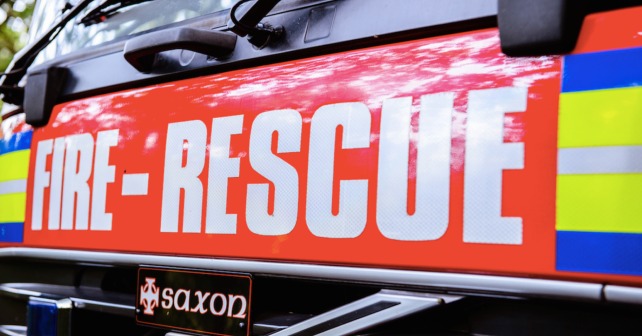 One appliance from Wellington was mobilised to reports of a chimney fire on Howard Road, Wellington at 17:08 today (Tuesday 27 January).
On arrival crews discovered one fire involving a woodburner.
Crews used a hearth kit and removed the fire from the grate. The surrounding area was also checked with a thermal imaging camera.