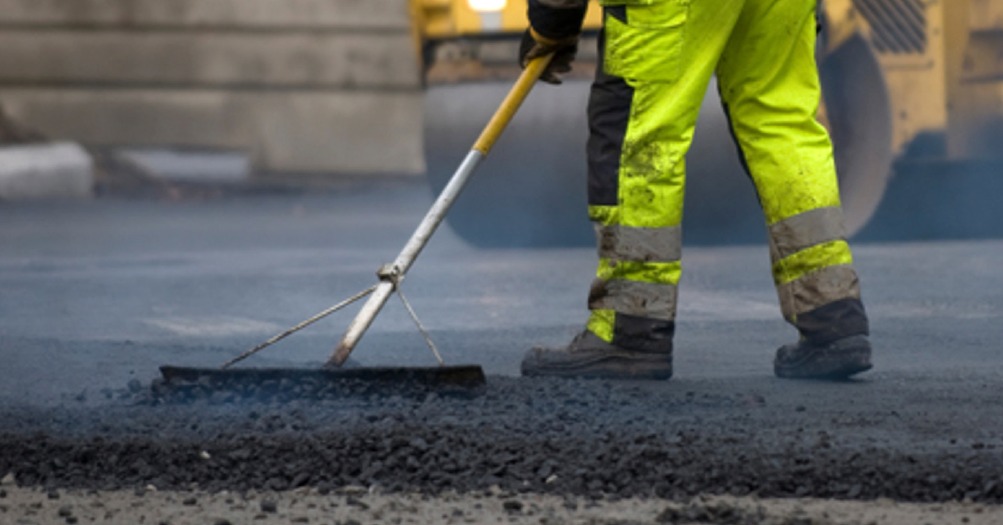 Work to resurface a main road into Taunton will take place later this month.
The improvements on Kingston Road will require a road closure for up to three days and have been timed to take place during half term week (starting on 16 February) when the roads are quieter.
Kingston Road was resurfaced last year but suppliers spotted a problem with their material which meant the road surface was too brittle and likely to become potholed.
The contractor will be carrying out the extra work at no cost to the taxpayer.
Cllr Harvey Siggs, Somerset County Council's Cabinet Member for Highways, said: "In Somerset we receive around 20,000 tonnes of material each year and it is very rare that we find failures of this nature.
"However, it does happen, and we have a thorough testing process in place to make sure any defective material is spotted and fixed quickly by the contractor at no cost to the tax payer.
"I apologise for any inconvenience caused by this work, but I make no apologies for making sure the road is safe and properly maintained, as I think all road users will agree that this is absolutely necessary."