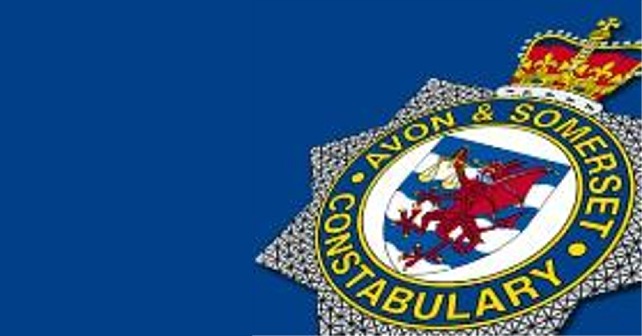 Avon and Somerset Constabulary are keen to hear from anyone who might be able to name this man who is believed to have assaulted a female security guard when he stole liquor from a Taunton store.
It happened on 31 January, about 16:30 when a man, shown here from shop CCTV, is thought to have put two bottles of Southern Comfort in a bag and tucked them inside a jacket. He was challenged after apparently concealing a third bottle in his jacket and is reported to have thrown one of them at a security guard before making off.
He is shown here wearing a beige coloured jacket, but he probably changed soon after the theft, when he was seen running up Billet Street, and was last seen in a black and white coat. The offender was described as slim, with short dark hair.
If you know who this is, call Taunton police on 101 quoting reference 10707/15, or call Crimestoppers in strict confidence on 0800 555 111.