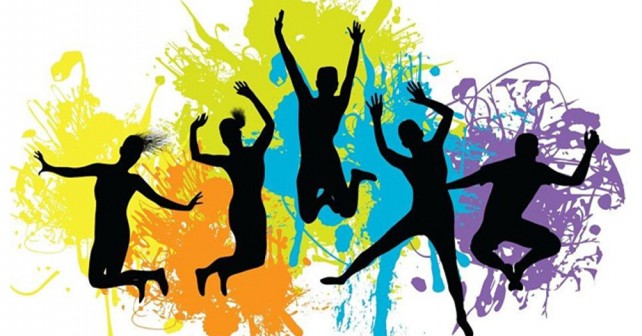 Twenty-one Somerset youth clubs will receive a share of £58,000 in grants from Somerset County Council to help run popular sessions.
The grants from Somerset Youth and Community Service will support new and existing projects that benefit young people across the county.
These projects have been further boosted by over £90,000 in locally raised funding and hundreds of hours given by volunteers.
Cllr Frances Nicholson, Cabinet member for Children and Families at Somerset County Council, said:
"I am pleased that we have been able to support our communities with these grants, which are a "top-up" to the funds they have already worked hard to raise locally.
"Many of these projects are heavily reliant on the generosity and dedication of volunteers. I'd like to thank them for everything they do and I hope the grant funding helps ensure these projects continue benefiting the young people of Somerset in the future."