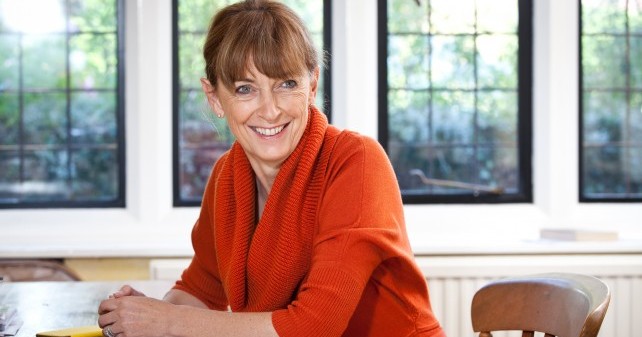 The Avon and Somerset Police and Crime Panel has given their overwhelming support to PCC Sue Mountstevens' budget plans for 2015/16 – and with it a proposal to increase the policing part of the council tax.
Earlier today (Thursday February 12th) Sue presented her plans to the Panel and they agreed to her proposals for a budget of around £268m for policing across Avon and Somerset next year. The policing precept, the part of the council tax which pays for policing, will increase by 1.99% – this will add £3.41 to an annual Band D council tax bill.
An increase in the policing precept will be accompanied by savings of just over £13m which have to be found next year. The decision to increase the precept was made following a consultation which showed that residents on average supported an increase in council tax precept up to 2.4%.
Speaking after meeting with the Police and Crime Panel, Sue said:
"Next year we've had to find significant savings and asking residents to pay a little more will help us reduce the impact of that and protect frontline services. We know from asking people that residents are willing to pay a small amount more for policing and this increase works out at around 6.5p each week on an average bill. It's a small amount but will make a big difference in helping keep people safe and feeling safe.
"I'm grateful to the Panel for approving my budget and have spoken with them today about the financial challenges we anticipate in the future. By 2018/19 an additional £40m in savings will need to be found and we'll have to look for more creative ways to do what we do now but with fewer resources. Increasing the policing precept today is a step towards bridging that gap."
The Police and Crime Panel (PCP), is independent of the Office of the Police and Crime Commissioner and oversees the work of the Police and Crime Commissioner.