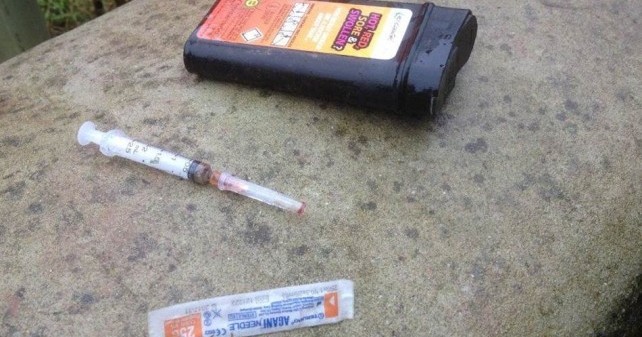 A judge dismissed an appeal against a closure order on a Taunton legal high shop today (Friday 13 February) after he heard from local police how anti-social behaviour in the town had plummeted since the order was made.
The owners of Hush contested a decision made by Taunton Magistrates on 16 December to close the shop for three months.
Avon and Somerset Police had applied for the order because of the high level of nuisance and disorder caused by Hush's sale of legal highs. Users of legal highs were shown to be responsible for numerous incidents of anti-social behaviour and crime in the town.
This appeal was heard at Taunton Crown Court about six weeks before it is due to expire.
The order can be extended for a maximum of three months, but Avon and Somerset Police have yet to make a decision on whether they will do that.
In dismissing the appeal Judge Graham Cottle said it was "demonstrably necessary to make this order" to prevent the nuisance, and that it was "fanciful" for anyone selling legal highs, which are marked as unfit for human consumption, to believe that they were being used for any other purpose than personal use.
He also granted Avon and Somerset Police's application for their legal costs to be paid by Hush.
After the hearing, Taunton Neighbourhood Inspector Bob Muckett said:
"I'm very pleased the court rejected the appeal and endorsed the decision made by the Magistrates Court in December to close Hush for three months.
"The amount of anti-social behaviour linked to legal highs in Taunton fell dramatically overnight after this order came in, and we will decide whether to apply for a further three month closure order when we have considered all the options open to us."