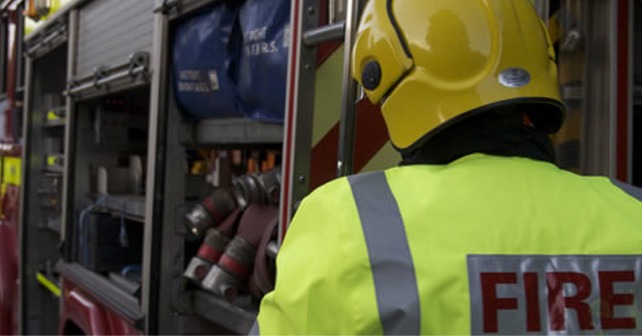 Two appliances from Williton and the Rescue Tender from Taunton attended a road traffic collision involving two vehicles on North Road, Williton at 10:20 this morning (Friday 13 February).
One person was still within one vehicle, crews set about stabilising the vehicle and assisting the paramedics.
Crews used hydraulic rescue equipment to remove the roof of the vehicle and release the casualty.
The casualty was left in the care of the Ambulance service.