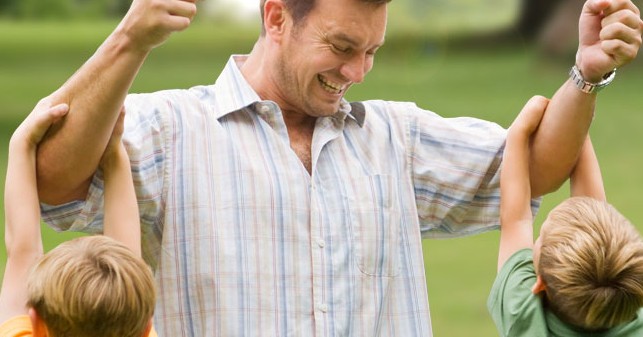 Somerset County Council has launched an exciting new website to encourage people to find out more about fostering and adoption.
Research shows that people considering fostering or adoption think about it for at least a year before making an enquiry and they do lots of research online.
The new fostering and adoption website gives people lots of useful information, including stories and films from some real life foster carers and adopters so people can find out what it is really like. The site also includes profiles of children in care and a quiz of common questions to help people find out if they can foster or adopt.
Take a look here:  http://www.fosteradoptsomerset.org.uk
Cllr Frances Nicholson, Cabinet Member for Children and Families at Somerset County Council, said: "We are passionate about recruiting loving carers and adopters to look after our children in care. This new website gives people all the information they need, and real stories from our foster carers and adopters to help them decide if fostering or adoption is right for them. The quiz is particularly useful and helps to dispel some of the myths about who can and can't foster or adopt.
"The website will continue to be updated with the latest news, more real stories and films – such as a film of a foster carer's experience of being accepted by the foster panel that will be published in the next few weeks."
To find out more about fostering and adoption in Somerset visit the website or phone 0800 587 9900. Join Fostering and Adoption in Somerset on Facebook or follow us on twitter @fostersomerset @adoptsomerset
The website was designed by Drive Creative Studio.