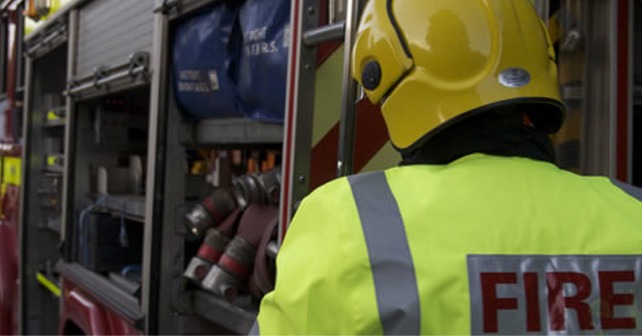 One appliance from Bridgwater attended Broadway, Bridgwater at 10:33 this morning (Sunday 22 February) to assist with making vehicles safe after a road traffic collision.
Crews confirmed this was a 2 car road traffic collision with one car on its roof but no persons were trapped.
Crews made the vehicle and scene safe and left in hands of police.