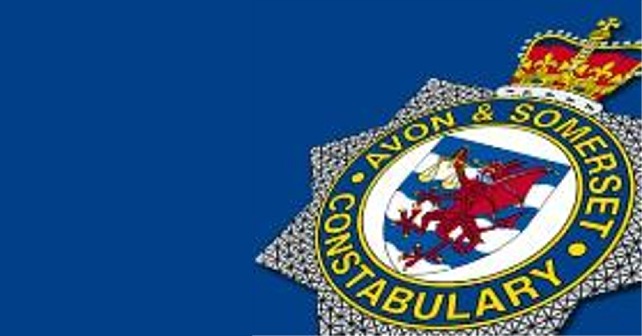 A 50 year old man has been charged with the murder of a woman in Somerset last week.
Neil Winn of Watts Corner, Glastonbury is to appear at Taunton Magistrates Court tomorrow morning (Monday March 2).
The charge relates to an incident in a property in Watts Corner, Glastonbury, on Thursday February 26, when a woman aged 45, was found dead.
A post mortem confirmed she had died from multiple stab wounds.
The dead woman has not yet been formally identified.