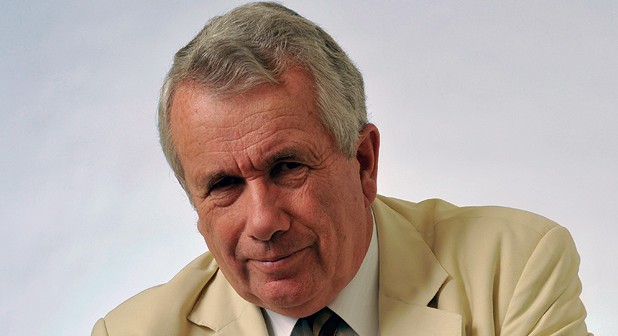 Voters of Taunton will get the opportunity to quiz local prospective councillors next month at a Question Time style event.
Former television war correspondent and politician, Martin Bell OBE will chair the evening at Richard Huish College on 30 April at 18:00.
Party leaders within Taunton Deane Borough Council have all agreed to attend the event which has been arranged by TauntonForward, a taskforce of businesses and proactive individuals who are working to drive the economic regeneration of Taunton.
"Whilst we are definitely not a political organisation we cannot ignore the fact that politics plays a great part in how Taunton will prosper in the future.
We wanted to offer prospective councillors the opportunity to share their ideas and plans for Taunton Deane and their vision of the future",  said TauntonForward's chairman Douglas Cordeaux.
Tickets for the event are now available online at www.tauntonforward.co.uk/events