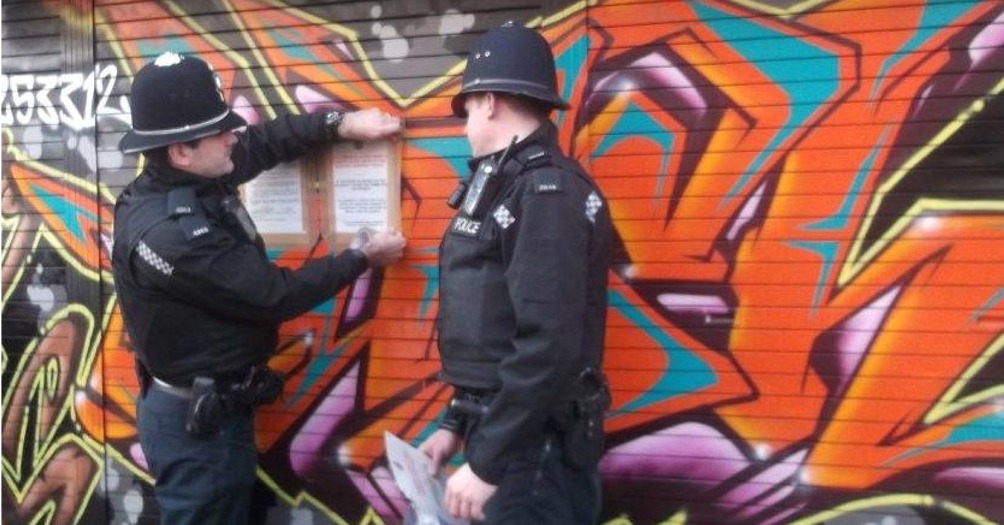 Avon and Somerset Police have secured another three months on a closure order against Taunton legal high shop Hush today after a hearing at Taunton Magistrates' Court.
This means that the Bridge Street shop will remain closed until June 16, with the current order due to expire on March 16.
The Taunton Neighbourhood Policing Team and Anti-Social Behaviour team presented magistrates with evidence that the closure order imposed on Hush in December had dramatically reduced the level of anti-social behaviour and criminality in the town associated with the taking of legal highs bought there.
Residents and businesses around the town had submitted testimonials to us for the court bundle. One emailed to say that from the first day of Hush's closure there had been an immediate cessation to shouting, arguing and fighting in the vicinity, and called it an "amazing and dramatic change".
The anti-social behaviour legislation used to impose closure orders can be used for a maximum of six months.
Town Centre Neighbourhood Sgt Neil Kimmins said:
"We're delighted that the court has allowed another three months on the Hush closure order, which means three more months without the widespread trouble its sale of legal highs was causing.
"We have been talking to colleagues in other teams within the force and at Taunton Deane Borough Council about our next steps when the order on Hush expires to ensure that Taunton does not experience the same level of nuisance and disorder again, and those discussions will continue."