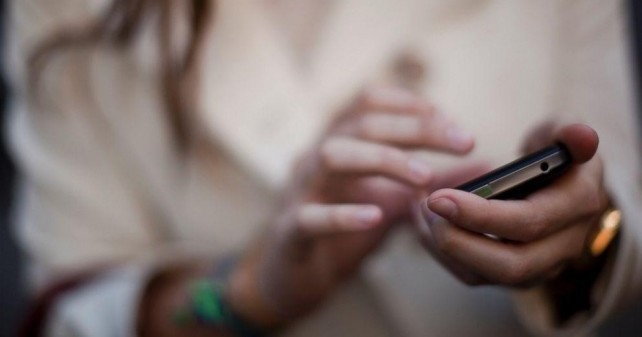 Somerset County Council is making it easier and cheaper for people to get in touch with the launch of a new 0300 number.
From today, the ten separate 0845 numbers have been replaced with a single number for all telephone enquiries – 0300 123 2224.
This means people will no longer need to decide which 0845 number to ring and on average it will be cheaper to call. The 0300 number is charged at the same rate as numbers starting 01 and 02 and calls to it are automatically included with free mobile and landline call packages.
Cllr John Osman, Leader of Somerset County Council, said:
"While our website will answer many Council-related questions nowadays, we still received a quarter of a million calls last year and the contact centre Somerset Direct remains a vital way for members of the public to contact us.
"I'm pleased we have been able to simplify this process by providing one easy to remember number for all enquiries – and I'm delighted this will also make it cheaper for people to call."
The vast majority of the 250,000 calls received last year covered the Council's business, ranging from libraries to street lights. Some of the most common calls included:
Reporting highways issues like potholes or faulty street lights
Requests for birth and marriage certificates
Applying for blue badges
Renewing library books
Enrolling on courses with Somerset Skills and Learning
Paying invoices
Enquiries about parking
There were also a small number of more unusual requests which the authority was unable to help with, other than pointing the customer in the right direction. These included:
What size tin is required for the Mary Berry strawberry tart featured on the BBC's Great British Bake Off?
What are the rules and regulations for hosting a mouse race?
How high is Mt Kilimanjaro?
I've eaten an out of date pork pie – what should I do?
Can you translate words from Latin into English?
Do you have a list of film times for the cinema?
"Our call handlers are well trained and as helpful as possible," added Cllr Osman. "But they are there to help with enquiries about the support and services that we have to offer.
"So if you're looking to report a pothole or to find out about school admissions, then 0300 123 2224 is the only number you need. If you have a more general question, then perhaps try phoning a friend instead."