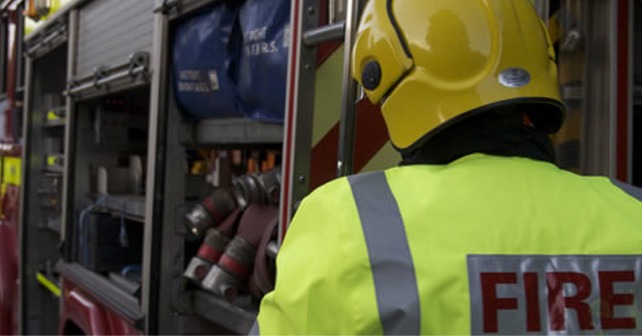 One fire appliance from Taunton attended an road traffic collision on Hope Corner Lane, Taunton at 11:49 this morning (Monday 23 March).
A single vehicle was involved, where the driver of the vehicle had lost control.
Ambulance had also been called to the scene.
Crews made the vehicle safe and assisted staff of the nearby care home rendering first aid and oxygen therapy to the driver.
Duty of care was left with paramedics.