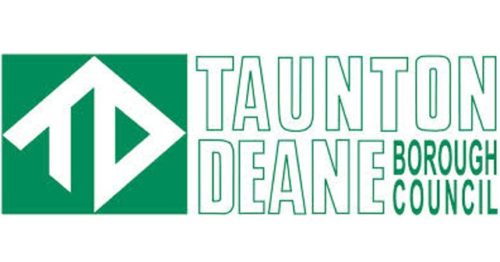 Poll cards for the forthcoming General and Local elections on May 7 will be arriving on doormats over the next ten days.
Taunton Deane residents are being advised to check their poll card to make sure that they know which polling station they need to use on polling day – Thursday, May 7.
If you don't receive a poll card, you may not be registered to vote.  This needs to be done by April 20 to make sure that you can have your say at the ballot box
Recent research conducted by YouGov for the Electoral Commission found that:
21% of people who rent privately think they're automatically registered to vote if they pay council tax
40% of those surveyed think it is not possible to register to vote online in England, Scotland and Wales.
69% do not know that the deadline to register to vote, with 13% thinking it is already too late to register.  When given a choice of five options only 32% correctly identified the deadline as 20 April.
The easiest way to register is by visiting www.gov.uk/register-to-vote.