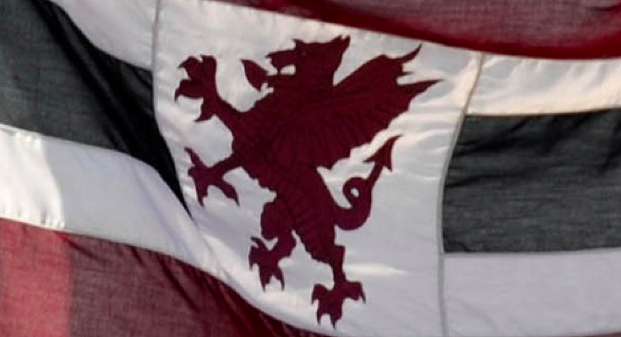 Somerset Second's opening fixture of the season, a two day friendly against Worcestershire at New Road ended in a draw, but it was a real thriller.
Chasing a target of 235 for victory off 50 overs, the hosts looked to be closing in on victory at 218 for five before Josh Davey snatched three late wickets which turned the game in favour of Somerset.
When Max Waller picked up his second wicket the hosts were happy to end on 225 for 9, just 8 runs short of their target.
At the start of the day in reply to the Somerset total of 179 all out the hosts declared on their overnight total of 138 for 9 off 62 overs.
Batting for a second time Somerset had moved onto 129 for 7 off 32 overs by lunch, a lead of 170, Josh Davey scoring 28, Sam Underdown 21, Tim Rouse 20 and James Regan 20.
In the post lunch session the Somerset tail wagged as Sam Wyatt-Haines and Ollie Sale added 47 together in 9 overs before Sam was out for 13, followed soon after by Ollie for 27, which included 4 fours and a 6.
Newboy Bobby Gamble and Dom Bess then added 29 for the last wicket before Somerset were all out for 193,
By tea Worcestershire had reached 83 for 2, still needing 151 for victory. The Somerset bowlers stuck well to their task and despite a couple of partnerships they fought to the end and almost pulled off a victory.
Davey ended with 3 for 39 off 6 overs, Dom Bess had 2 for 42 from 11 while Waller claimed 2 for 30 off his 6.
Shortly after the match had ended Steve Snell the Second XI Coach said:
"It was a very interesting game which was very exciting in the end and I guess for the first run out for the Seconds there were plenty of opportunities for the guys to make their contribution.
"Bobby Gamble who is from Loughborough University bowled a great spell on the first day along with Ollie Sale who bowled well in adverse conditions. Dom Bess a young off spinner on the Academy also did well.
"Josh Davey played outstandingly well for his 79 not out which showed the way to play on a wicket that didn't offer too many demons. In our batting we were a little bit sloppy in both innings and this is something to work on although this was the first time out for many of the youngsters.
"There were a number of positives in there batting however and George Bartlett and Sam Underdown in the first innings both got starts but didn't get going.
"The game had a fascinating finish, we needed a wicket and they needed 10 runs. The boys fought really hard in the last session to claw themselves back into the game when it looked like we were going to be beaten.
"The team was well led by Max who did an excellent job and marshalled the troops to the point we were in with a chance of winning the game.
Steve added:
"All in all for the attitude and the intensity from the guys for the whole two days in terms of effort, was excellent. They were a little short on skills but that was almost to be expected as this was the first game."