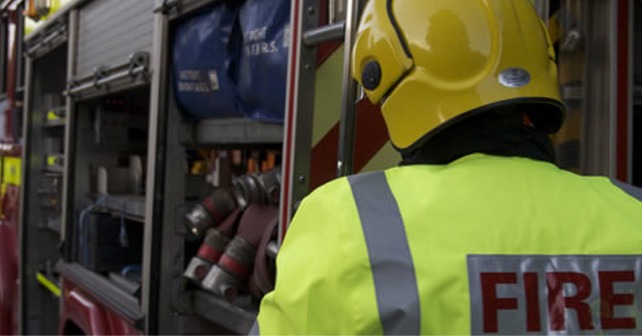 The fire service were asked to assist the RSPCA in releasing a cat that had become trapped between the wall of a house and a garage in Meadway, Woolavington, Bridgwater at 13:06 this afternoon (Saturday 18 April).
One crew from Bridgwater attended.
The crew used small tools to release the cat into the care of a vet and its owners.