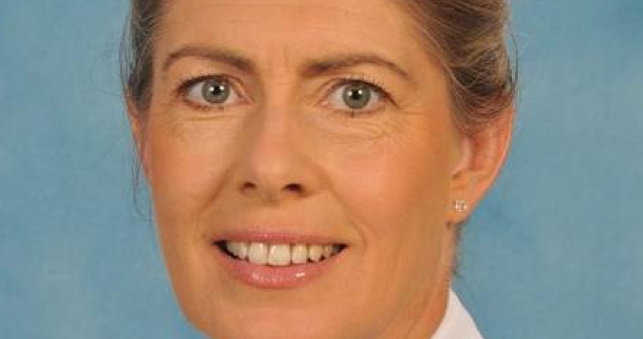 Avon and Somerset Police are pleased to announce the appointment of two new Assistant Chief Constables.
Nikki Watson and Sarah Crew were the two successful candidates following the recruitment process last week.
Nikki will be responsible for the Prevention, Protection and Prosecutions portfolio and Sarah will take the lead for the Local Policing portfolio.
Nikki joined Avon and Somerset in 1987 and has served in both uniform and CID roles, developing a good knowledge and understanding of the force and an expertise in operational policing.
She was the first female head of the roads policing and firearms department, prior to taking up the position of Somerset East Commander in 2006.
She then became commander of the wider Somerset area in 2013, which covered Somerset and North Somerset areas.
She is an accredited public order commander and has experience of major public and sporting events including the Glastonbury Festival and the 2012 Olympics.
Sarah has 20 years' experience in both uniformed policing and CID.
After patrolling the streets of Bristol in her early career she joined Bristol CID and just two years later headed up central Bristol's major and serious crime team.
In 2009 she launched Operation Bluestone, a dedicated Bristol based investigative team for rape and serious sexual offences.
As force lead for rape and sexual offences she championed The Bridge, a victim-focused treatment and support centre for victims of sexual violence and the introduction of Independent Sexual Violence Advisors to support victims.
In 2011 she moved to South Gloucestershire as the district commander until May 2013 when she became the lead for the new Operating Model programme within the force.
Acting Chief Constable John Long said:
"I am delighted to welcome Nikki and Sarah to their new roles within the Chief Officer Group.
Both have a wealth of policing experience, having worked in various roles and teams across the organisation.
They are both therefore in the best possible position to lead frontline police officers and police staff in their work with communities and local partners, to help keep the individuals and communities of Avon and Somerset safe and feeling safe".