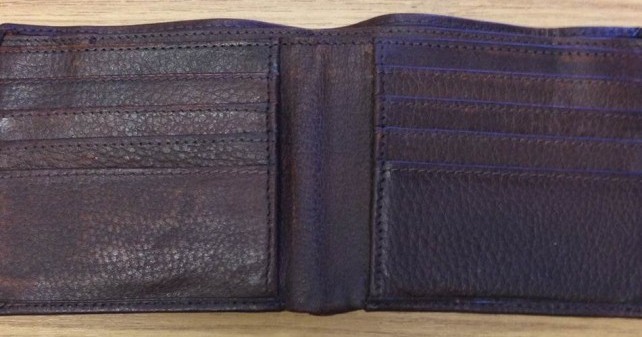 A wallet and its contents were handed into Taunton Enquiry Office on Friday and Avon and Somerset Police would like to reunite it with the owner.
It was found in a field but unfortunately had no ID inside.
Any potential owner is asked to ring 101 and speak to a member of the Enquiry Office team at Taunton Police Station. They will need to describe where they believe the wallet was lost and what was inside before Avon and Somerset Police will satisfy themselves they are the legitimate owner.
It is booked in under property ref number PE17110/15.