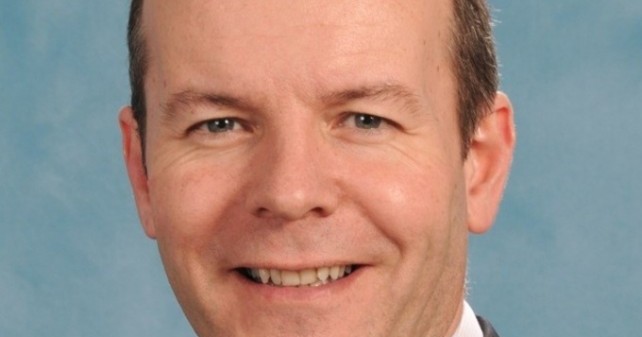 Avon and Somerset's Chief Constable Nick Gargan's misconduct hearing will begin on Monday 29 June it was decided at a preliminary hearing earlier today (Friday 24 April).
The hearing was held to address disclosure issues which needed to be settled before the full misconduct hearing could be held.
The proceedings were overseen by the Chair of the misconduct panel, Dorian Lovell-Pank QC, who listened to representations about whether some documents could be disclosed and made the necessary directions to the legal teams.
It means that the Chair set a date for the full hearing which will now begin on Monday 29 June and he directed that ten days should be set aside for the case to be heard.
An independent panel including the Chair, Her Majesty's Inspector of Constabulary Wendy Williams and independent member John Rickard will hear the case and provide their findings in a report to the Police and Crime Commissioner to help inform her decision on the outcome of the proceedings.