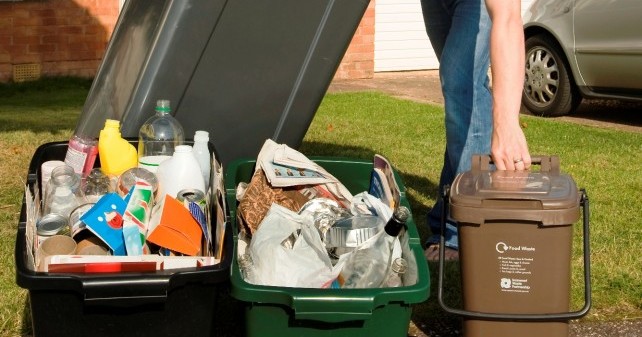 The Early May Bank Holiday Monday on 4 May means changes to all kerbside recycling and rubbish collections.
With no pick-ups on Monday 4 May, all collections for the rest of the week will be one day later, including those due on Friday 8 May taking place on Saturday 9 May. Recycling centre timetables are unchanged.
Collection and recycling centre details: www.somersetwaste.gov.uk.