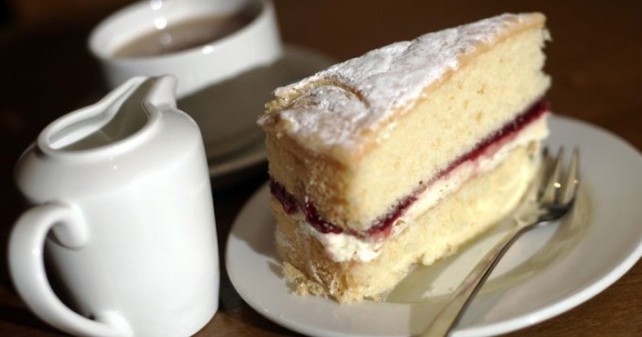 Archaeological objects from other lands provide the theme for a talk at the Museum of Somerset at 2.30 pm on Friday 8 May.
The objects are contained in collections cared for by the South West Heritage Trust, and include an Ancient Egyptian coffin lid fragment, an Ancient Greek vase, Peruvian pottery and Australian stone tools.
The talk is part of the series called 'Talk and Tea' and is being given by curator Amal Khreisheh.
She will be bringing along a few objects to see and handle.
Tickets cost £5 per person and are available by calling the museum on 01823 255088.
Susie Simmons, Visitor Services Manager at The Museum of Somerset, said:
"The Talk and Teas which are held on the second Friday of each month are very popular – this might be because each talk is followed by a lovely slice of cake!  Every month there is a different theme relating in some way to the museum collections."