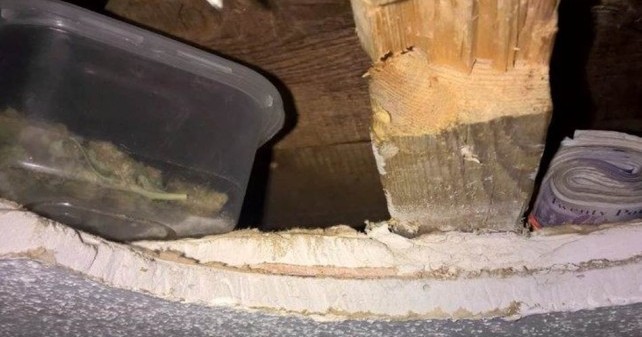 A man has been arrested and a woman is helping with enquiries after a house was searched in Wedlands, Taunton last week on a drugs warrant.
A total of about 75 grammes of what is believed to be cannabis bush and resin was seized, along with scales and about £2,000 in cash.
The man, aged 20, has been bailed whilst enquiries continue.