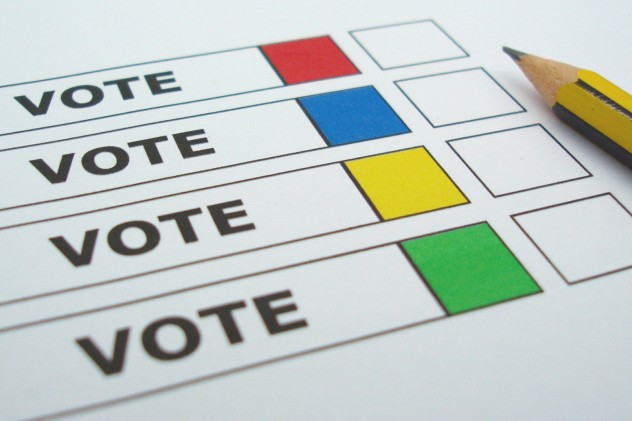 Throughout the night Apple FM's Philip Knighton and Phil Hodgson will be at the General Election Count at Wellsprings Leisure Centre, bringing you interviews, photos and news as it happens through the Apple FM website, Facebook page and the Twitter feed.
There will also be audio clips during the night from the Candidates and the result of the Taunton Deane General Election Vote.
Stay with Apple FM, your favourite Local Radio Station, for news and results as they occur.