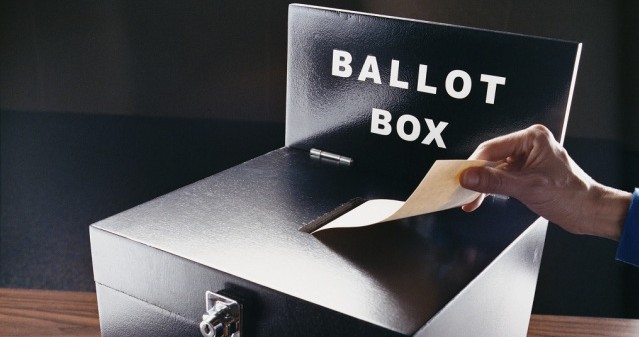 Residents of the Taunton North electoral division have elected Conservative Party candidate Michael Adkins as their new Somerset County Councillor.
Some 4,300 people made their way to polling stations between 7am and 10pm on Thursday to vote.
The results were as follows:
Michael John Adkins – Conservative: 1,298
Barrie Hall – Liberal Democrats: 976
Libby Lisgo – Labour: 927
Robert Bainbridge – UK Independence Party (UKIP): 814
Alan William Debenham – Green Party: 326
The by-election was held to elect one new member to the Council after a seat was left vacant following the recent resignation of Claire Gordon.
Cllr Gordon was a County Councillor for 22 years, representing Taunton North for 18 years, and resigned on grounds of ill health.