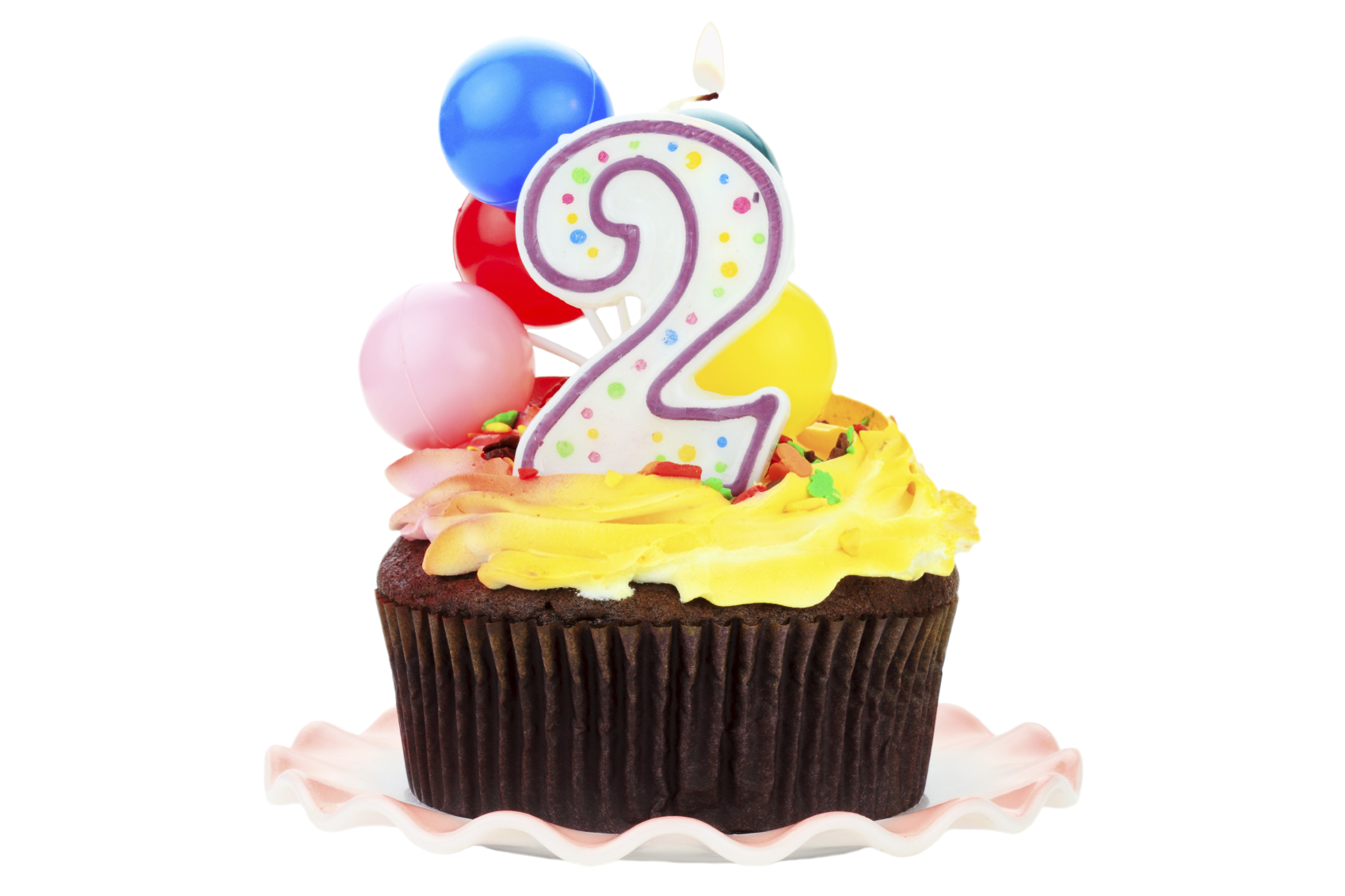 On Monday 11th May (Tomorrow) Apple FM celebrates its 2 year Anniversary!
To help us celebrate, our fantastic friends at The Corner House Hotel in Taunton have allowed us to offer Dinner for 2* (to the value of £50) in their beautiful Wine & Sausage Restaurant as a free to enter Draw Prize, along with tickets for 4 people to the beautiful Wookey Hole as a second prize.
The Anniversary Draw will take place during Drive Time TOMORROW (Monday 11th May), with Phil Hodgson drawing the winners during his DriveTime Show, on air from 4-6pm.
To enter the Draw, we've been asking our fabulous for the last week to simply email or text in with the competition keyword of "Birthday" to either our Studio email address (studio@applefm.co.uk) or to our usual Text number (64446, starting your message with 'applefm') along with their Name, Address and Phone number and the competition keyword 'Birthday', of course!
The 2 winners will be drawn at random during the DriveTime Show (4-6pm) on Monday 11th May from the entries received during the rest of this week, right up to 4pm on Monday.
*Food only, does not include drinks
Big Thanks to the fabulous people at The Wine & Sausage Restaurant & Wookey Hole for their kind generosity from all at Apple FM!