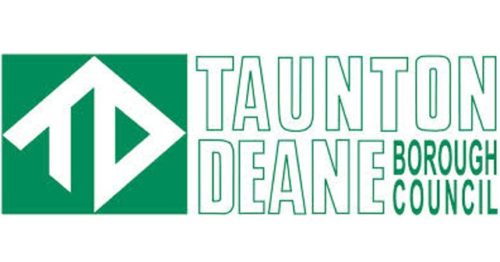 The new Mayor of Taunton Deane Marcia Hill is taking up her year in office after being selected by fellow councillors at the annual meeting of Taunton Deane Borough Council.
Her chosen charities for the year ahead are Taunton Foodbank and the Special Care Baby Unit at Musgrove Park Hospital.
Cllr Hill was born in Taunton and lived in York Road initially with her grandparents, mother, brother and 11 other members of the family. At the age of five she went St James' Primary school next to the church and then on to North Town Secondary Modern School for Girls.
Her favoured career was to work in dog breeding but it never came to fruition so her first job was at Pearsalls Silk Factory where she was trained be multi- skilled.
She had a varied range of jobs including working for Van Heusen, International Stores, Hatchers, Colmers, Bedford House, Horlicks Dairy and working from home making underwear until she had her first baby Samantha. She became a full time mum and had her second daughter Kate five years later.
When Kate started school Marcia worked as a Special Needs school assistant in a mainstream primary school for 10 years and then on to a secondary school. She then worked at the UKHydrographic Office before she secured a post in the human resources department at Somerset County Council where she has worked for the past 20 years.
The new Mayor's interests and hobbies range from the Sealed Knot (17th century re-enactment), Goodwife of the Bridgwater Garrison; historical interpretation and curriculum support of the Monmouth Rebellion and English Civil War with hands-on learning in schools and living history displays. She also enjoys a varied range of handicrafts and her garden.
She has served as a Taunton Deane Borough Councillor for the Pyrland and Rowbarton Ward since first elected in 1993. She is a Trustee for Hestercombe House and Gardens and the Somerset Buildings Preservation Trust. She was also a founder member of the Tenants' Forum and represented the Borough Council on the Taunton Town Charity.
She is married to Julian and they have two daughters and two granddaughters, a son in law – and a cat!
Cllr Hill succeeds Cllr Dave Durdan as Mayor. Both were thanked for their commitment to the Borough by their colleagues at the annual meeting.