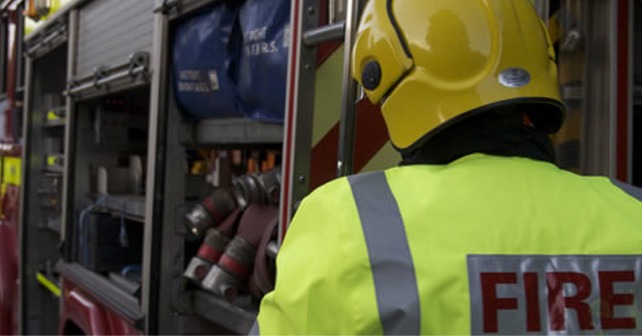 Two appliances from Wellington were mobilised to reports of a male who had fallen in the water in Greenham, Wellington at 18:47 this evening.
On arrival crews discovered there was a male who had fallen off his mobility scooter into a pond.
Crews rescued the male who was quite near to the bank and assisted the male onto the stretcher for the Ambulance crews.