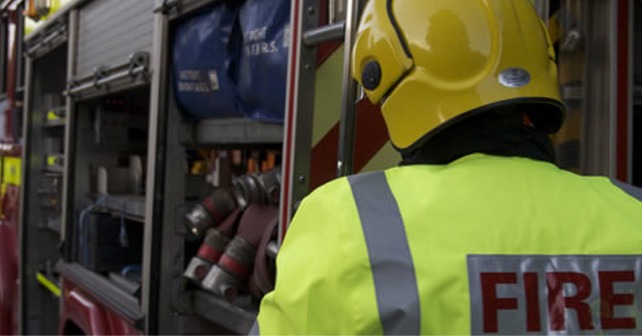 One appliance from Taunton was mobilised to reports of a person shut in a room on Inner Circle, Taunton at 20:51 tonight.
On arrival crews discovered one five year old boy who had managed to get himself locked in a bedroom.
Crews used small tools to release the child from the room.