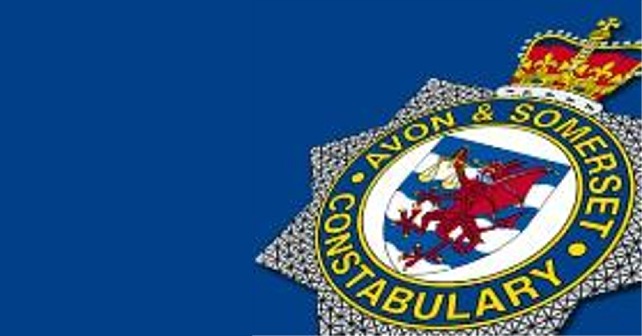 Avon and Somerset Police are appealing for the public's help to find a mother and her child who have gone missing.
Rebecca Minnock and her son Ethan, who are from the Highbridge area, have not been seen since yesterday (Tuesday) in the Musgrove Park Hospital area.
Rebecca or Becky, as she likes to be known, was due to have attended an appointment in Bristol this morning at 9am but didn't turn up.
Concern is growing for her welfare and whereabouts and that of her three-year-old son Ethan.
Becky is described as a white woman, aged 35 years, about 5ft 3ins tall of medium build. She has dark wavy shoulder length hair. It is not known what she was wearing when she went missing.
Ethan is a white boy, three-years-old of small build with blond/fair hair and blue eyes.
Becky does not drive and regularly uses public transport so police would urge anyone who uses public transport to keep a lookout for Becky and her son.
Avon and Somerset Police would like Becky or anyone who has been contacted by her or has seen her and son Ethan, to contact them, to confirm she is alright.
Anyone with information is asked to contact Somerset Investigations on the force number 101, quoting reference MP2189/15/.