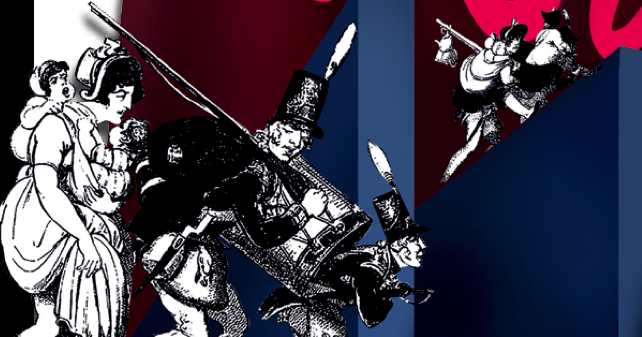 Local re-enactors will be sharing their knowledge about the Battle of Waterloo ahead of its 200th anniversary at the Museum of Somerset between 11am and 4pm on Saturday 30 May.
The free entry Waterloo Lives exhibition runs until 4 July.
To commemorate the bicentenary of Waterloo, the National Army Museum have partnered with Somerset Military Museum on a temporary exhibition which looks at how the Battle was fought and won. Rarely seen objects from NAM will feature alongside Somerset Military Museum's permanent collections to tell the stories of the regiments, the soldiers, their families and the legacy they left behind.