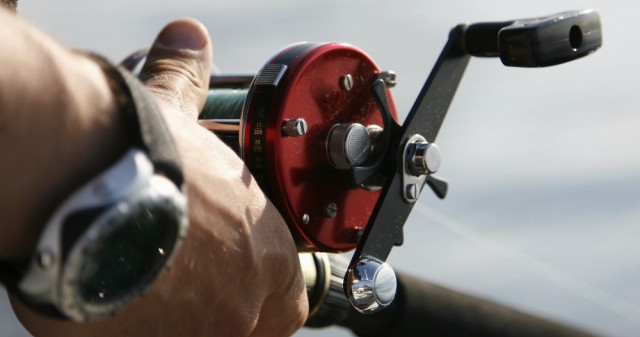 Somerset County Council is teaming up with Avon and Somerset Police to tackle anti-social behaviour at Bridgwater Dock.
The Dock is owned by Somerset County Council and concerns have been raised locally about anti-social behaviour, such as alcohol consumption and noise, particularly at night.
Some of the behaviour is believed to be linked to illegal fishing. Angling is not permitted at the docks and is considered poaching, which is a criminal offence, whether fish are caught or not. Police have the power to seize any fishing equipment and offenders could be liable for a fine of up to £5,000 if convicted of poaching.
Measures have been put in place to deter fishing, including signs and a rope across the water to snare fishing lines.
Deputy Leader of the Council, Cllr David Hall, said:
"The anti-social behaviour associated with some of those who fish, especially during the night, is unacceptable and is affecting the lives of the local residents. We hope that the measures put in place will deter people, but anyone seen to continue to break the law will be reported to police who will take action."
Inspector Andy Pritchard, Sedgemoor Neighbourhood Inspector, said:
"We have been working closely with Somerset County Council in response to reports of anti-social behaviour in the area.
"Local officers will be patrolling the docks on a regular basis and will be proactive in tackling in any disorder that adversely affects the quality of life for people who live in the vicinity."