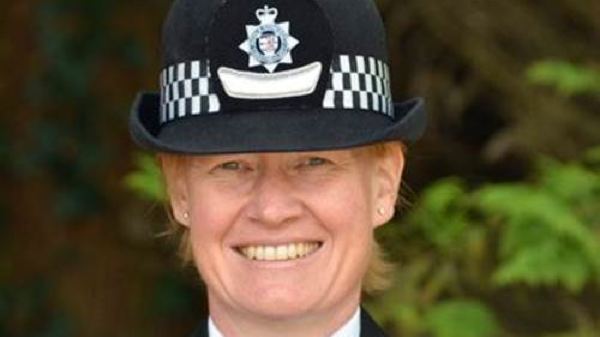 The officer who led the policing operation in response to the Somerset floods in 2014 has been awarded an MBE.
Chief Superintendent Caroline Peters, the Area Commander for the north east, has been given the award for her service and dedication to the communities of Avon and Somerset.
Caroline headed up the police operation throughout the floods which caused widespread devastation in 2014.
She began her career with the Metropolitan Police in 1987 before joining Avon and Somerset police in 2003.
She said:
"I am absolutely thrilled and genuinely taken aback.
"I am immensely proud to receive the award.
"I would like to thank my husband and family for all their support throughout my career – I could not have done it without them.
"Policing is a fantastic career and I feel so privileged to work with some great people."
Caroline is married with three daughters.
Temporary Chief Constable John Long said:
"We are thrilled that Caroline's dedication has been rewarded with an MBE.
"She is an outstanding role model and a credit to Avon and Somerset Constabulary, invariably displaying immense energy and commitment, but also managing to keep her sense of humour and a 'can do' perspective.
"Caroline's leadership has been instrumental in several high profile and major incidents – most notably the Somerset Floods in 2014 when she worked tirelessly, day and night, to ensure that the policing operation and our partner agencies were meeting the unprecedented demands placed upon us in the service of the public, who are always at the forefront of Caroline's thinking.
"Caroline is an exemplary officer who leads from the front and has shown unwavering commitment to public service and the communities she has served since she started her policing career in 1987."