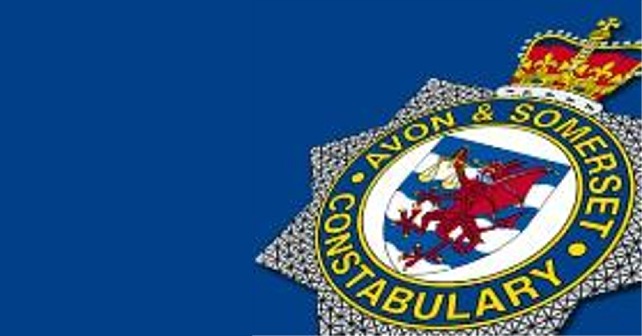 A 65 year old man convicted of a series of sexual offences has been jailed for 21 years.
Malcolm Cohen, 65, from Aldershot was sentenced at Exeter Crown Court following a trial at Taunton Crown Court where he was convicted of sexual offences against four victims including charges of rape and indecent assault.
In addition to the prison term, he will also be placed on the Sex Offenders' Register for life.
The offences relate to four victims, two of which were children when the offences took place between 1976 and 1988 in Somerset.
Investigating officer DC Catherine King said:
"The victims in this case have shown tremendous courage in coming forward to disclose the details of the abuse that they've suffered at the hands of Malcolm Cohen and for supporting the police investigation and court case throughout.
"The offences were reported to us in 2010 and date back to 1976 which I hope shows that we are able to thoroughly investigate sexual offences and bring those responsible to justice, no matter how long ago they took place.
"We work with our partner agencies to make sure we're robustly tackling sexual abuse in all its forms.
"Hopefully Cohen's victims will be able to find some form of closure to what's been a traumatic and difficult part of their lives.
"We would urge anyone who has suffered abuse to come forward and talk to us, whether the case is recent or non-recent."
For advice and a list of charities and organisations which support victims of rape or sexual assault, please visit the dedicated section of Avon and Somerset Police's website.