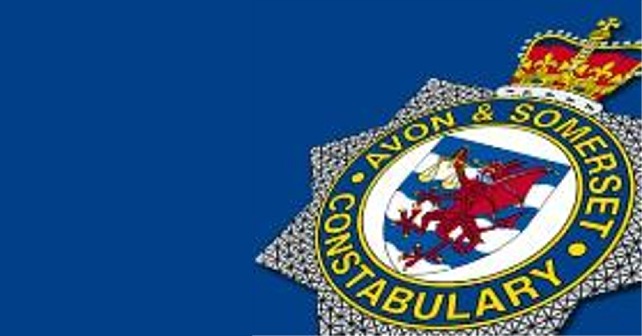 Avon and Somerset Police are investigating a theft which happened on Saturday 13 June at about 6.30pm, when a young woman, who was riding her bicycle in Taunton, had her rucksack stolen from the basket by another woman.
The victim was riding through Victoria Park into Victoria Gate when the bag was taken.
The offender then cycled off with the rucksack and its contents through the underpass beneath Toneway.
The bag is a light brown leather-effect, Primark rucksack with a drawstring top. Inside was a pink purse, a black Samsung Galaxy Ace mobile phone with a crack across the screen, a black memory stick with a Castle school logo, a burgundy hooded top and an empty black glasses case.
All of the items are still missing and police would like to hear from anyone with any information about who is responsible for the theft or any of the items.
If you have any information on this case, please contact 7830 Imogen Rymell, at Yeovil Police Station by calling 101. The relevant crime number is 62588/15.