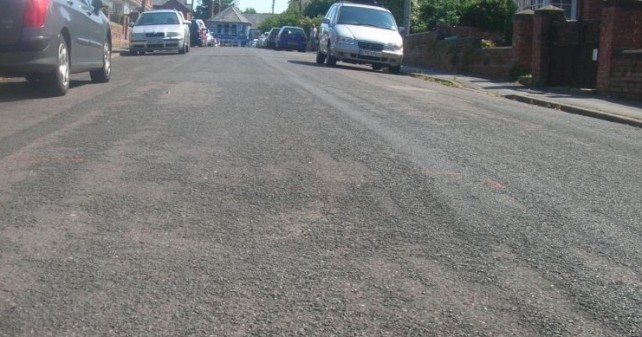 A section of residential street in Wellington has been closed to traffic after the discovery of a depression in the road measuring approximately 3m by 3m in area and 100mm deep.
Somerset County Council's highways teams cordoned off the area in Seymour Street as a safety precaution late yesterday (Tuesday).
They will now carry out investigative work to determine the extent of the damage and the cause of the sunken road.
Cllr David Fothergill, Somerset County Council's Cabinet Member for Highways, said:
"It's always regrettable to close a road, but the public's safety is our number one concern and we've had to take immediate action as a precaution.
"Hopefully we can identify the cause of the problem very soon so that the road can be fixed or reopened as quickly as possible."
The closure affects a short stretch of Seymour Street between Mitchell Street and Owen Street.