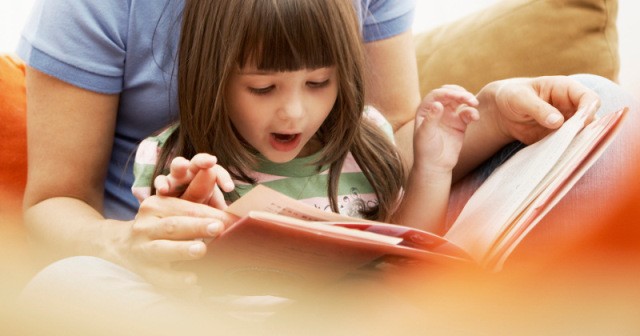 Libraries across Somerset are gearing up for this year's Summer Reading Challenge which will encourage young readers to explore some of the astonishing real-life achievements and world records as featured in the Guinness World Records Books.
Children taking part in the Summer Reading Challenge have to read six books and collect stickers (some of which are scented and very smelly!). The children who complete the challenge will receive a certificate, a unique Reading Challenge Medal and entry into a prize draw to win some amazing prizes which includes the chance to win a number of books equal to the winning child's age.
The challenge continues at home, with a Record Breakers website offering a whole host of exciting games and competitions at www.recordbreakers.org.uk Children can record how they are doing during the Challenge, find out which book their favourite celebrity recommends and decide what to read next using the Book Sorter. More online book fun can also be had at www.stepintoabook.org.uk.
Cllr David Hall, Somerset County Council's Cabinet Member with responsibility for Libraries, said:
"I am delighted that we can participate in this national challenge to encourage children to keep reading. It provides us with a great opportunity to work with schools and families to encourage children's reading habits. Last summer over 7,000 children in Somerset visited libraries to join in with the challenge and we hope to break that record this year."
A free app for children has been developed to support the challenge and can be downloaded at www.sol.us/records
The Challenge, which is free to join by visiting your local library, runs from Saturday 11 July to Saturday 12 September.
For more information on the Summer Reading Challenge including how to get involved, and resources for schools, go to readingagency.org.uk/summerreadingchallenge