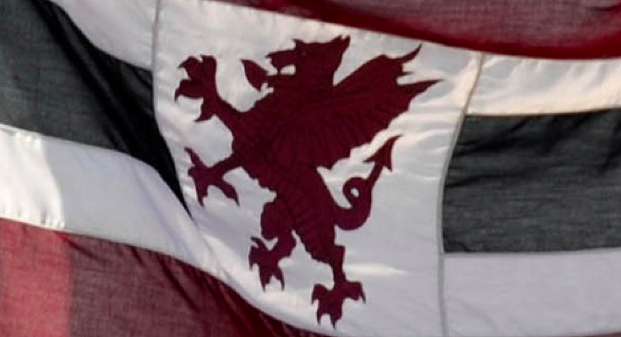 An unbeaten half century from Craig Overton was the highlight of the third day for Somerset in their LV=Championship against Sussex where by the close the visitors led by 245 runs with eight second innings wickets in hand.
At the start of the day Somerset were all out for the addition of 98 runs which included Overton's entertaining 44 ball innings with two sixes that was certainly appreciated by the 1100 plus youngsters who were at the County Ground taking part in the third School's Day.
When Sussex batted for a second time they had taken their total onto 311 for two off 73 overs by stumps which included a career best unbeaten 137 from Mel Machan.
Regarding the loss of the last six wickets for 98 this morning James Hildreth who made 82 in Somerset's innings said:
"No we were not happy with that. I had a chat with the team before the start of this morning and basically said we could get ourselves into a very good position by the end of today, because from where we were yesterday we should have capitalized and shouldn't be in the position we are in now.
"There are no huge demons in the pitch and if you applied yourself early on and gave yourself a chance there are definitely runs to be had. It's just getting used to the conditions. The odd ball bounces a little bit and there was a little bit of spin, it's a little bit tennis bally, but apart from that if you apply yourself there are runs to be had on it."
Hildy went on:
"Certainly turning up today I thought we should have got more runs than we did. We were disappointed as a team to get what we did, but then we did have a lead so there is always hope that you can roll a team with not a huge amount of time in the game and maybe force a result that way, but sitting here now its been quite a disappointing day."
Talking about Overton's innings he said:
"Craig had in mind how he wanted to play which was a one day mode to try and get some quicker runs and get ahead of the game having lost some time. To be fair he played so well that he might as well play like that most of the time because he hits such a clean ball and in the context of the game at the time that could have been hugely important."
Referring to the bowling Hildy said:
"I feel we started both innings' well with the new ball and were unlucky in the first innings. I think today there were times where we could have tried to build a little bit more pressure."
Looking ahead to the morning Hildy said:
"It's kind of dependent on how Sussex are going in terms of setting up a game. The ball is in their court now. We will come at them hard in the morning and see what happens but we will have to see how they go."
Read the full report and buy tickets by visiting the Somerset County Cricket Club website.